Event date
Start time
9:30 (pm)
Event description
ATTENTION
Ceci est une sortie réelle avec tous les risques que l'on peut rencontrer dans la vie comme en autre
et surtout le COVID-19.
Vous vous inscrivez en toute état de cause et
de vôtre plaît gré SANS admonestations
Bonjour à tous,
Je vous propose de se retrouver pour
aller voir une comédie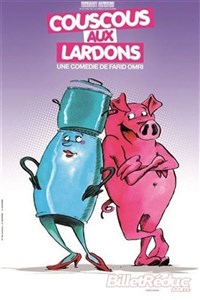 alpha41
Un mariage, deux cultures, deux belles mères.
Ce spectacle c'est leur histoire

Rachid aime Marie-Sophie, Marie-Sophie aime Rachid !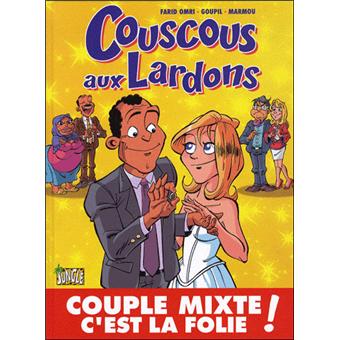 alpha4113
La vie à deux c'est déjà compliqué mais lorsqu'il s'agit
d'un couple mixte ça devient la folie.
alpha4113

Une confrontation des cultures abordée
cependant pour notre plus grand plaisir
alpha4113
Tarif groupe 12€00
Dès que vous arrivez celle-ci sera à la billetterie
il vous suffira de donne
r votre pseudo
pour récupérer vos places

alpha4113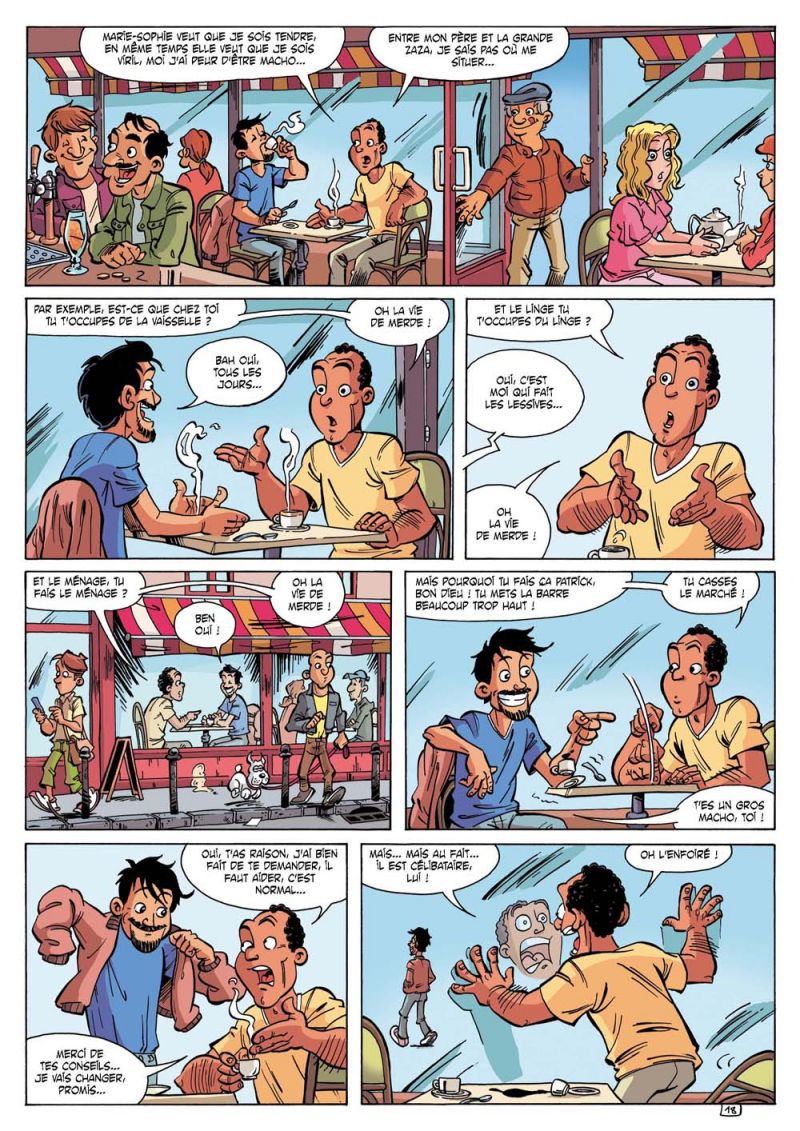 alpha4113
Je vous donne RdV
au 1er étage devant les portes de la salle vers 21h00

Nous rentrons dès l'ouverture de la salle
alpha4113
alpha413
PORT DU MASQUE OBLIGATOIRE
alpha4113
Je ne retire AUCUN bénéfice financiers
ou

publicitaires
à organiser
cette sortie
m
ais j'aurai l

e plaisir
de partager
avec vous ce moment .
alpha4113
Au plaisir de vous rencontrer
ou de vous retrouver
Multiple registration possible?
Maximum slots available
YesEx: John (+2)
30
Exact address
meeting location
To know the exact rendez-vous point, log in!
To know the exact rendez-vous point, log in!
List of registered members
(30/30 , available: 0)