Our Good Deals ►
OVS Holidays ►

A member...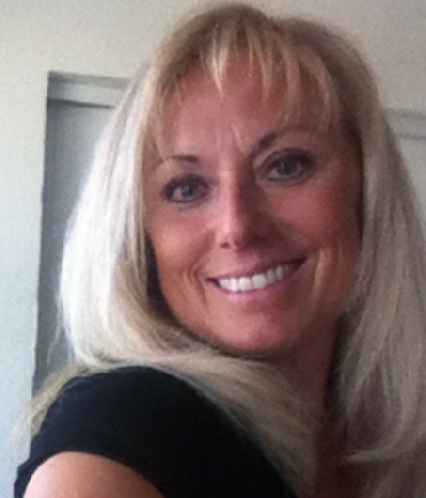 Amourdu13
Vue 435 fois par 244 personnes.
Event # 6478211, créée le 09 04 2022

Rando/bain la croix valmer
Video of the event
Organizer
Event date
Start time
07:15 (am)
Event description
Rando Bain dans un coin de paradis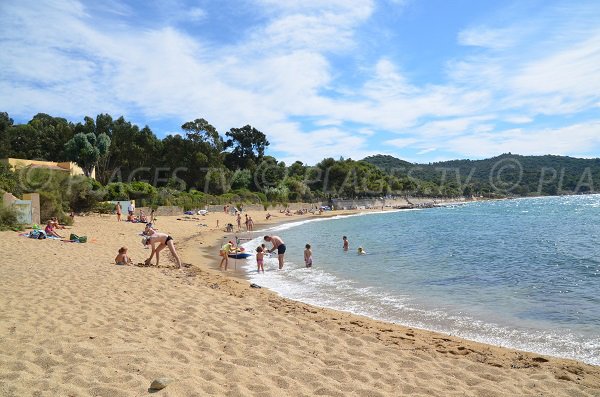 À quelques kilomètres du village de la Croix-Valmer,
la plage de Gigaro nous offre des paysages grandioses. Vous aurez une vue panoramique sur la côte et sur les pins des alentours.
râce au conservatoire du littoral,
le Cap Lardier n'est pas devenu le Cap Bénat.
Accomplir cette ballade, permettra de s'émerveiller sur la diversité de la faune et de la flore du littoral méditerranéen...
MERCI DE BIEN LIRE LE DESCRIPTIF .
.....AVANT VOTRE INSCRIPTION.
.!!!
Je vérifie (La Durée. La distance .Le Rythme)
Nous Partons de la plage de Gigaro, pour progresser vers le cap Lardier,puis le Cap Taillat.
Le dolmen de Briande marque le terme de la marche.

avec sa plage
Distance : 13 km ....Aller/retour
Altitudes : Maxi

140 m

Mini

0 m
Dénivelées : ~
+190 m
-345 m
Avec des Sentiers escarpés , rocailleux. Quelques ressauts .Et des escaliers.!!!
Dans tous les cas on part & nous rentrons ensemble
D

urée ; 4 h de marche aller / retour
+

pose bain.. &
picnic farniente 4 h env

~

+

...
S

avoir nager obligatoire..
N'oubliez pas votre Picnic,

de l'eau 2 L

mini,
Apéro; Vin ,café, & des bricoles à partagers..
Prévoir des vêtements de saison

..

Casquette

;
les lunettes, la serviette & le maillot,etc..
&
1 change pour la fin .
.
Sortie Adultes /Les chiens ne sont pas acceptés...
Cette sortie est gratuite.

N'étant

ni guide,

ni secouriste,
je ne peut être tenu pour responsable en cas de problème,
chacun marche sous sa propre responsabilité ...
Pensez à etre couvert par une assurance
& surtout ,si elle vous couvre pour cette activitée...
Connectez -vous le matin avant votre départ RDV
si le temps n'est pas avec nous,

La rando sera annulée

Je vous conseille de congeler une bouteille d 'eau pour avoir de l 'eau fraiche toute la journée
Covoiturage
à 7h La Valentine
Parking Feu Vert Rte de la Sablière 13011 Marseille
Soyez là un peu en avance pour qu'on puisse partir à 7 h15
.
Afin de ne pas trop salir et de mouiller la voiture de la personne qui vous covoiture !!! Prendre un change,
et des chaussures ,que vous laisserez dans la voiture..
A vous de vous organisez votre covoiture
Le rdv sera directement à la plage de Gigaro
Nous serons de retour Vers 21H
La marche s'effectue pt groupe 8 pers maxi

La liste d'attente n 'est pas acceptée

Attendre qu'une place se libère

.je ne donne pas mon N° de tél
la sortie est maintenue si la météo annonce le soleil sans vent réponse le Samedi soir après avoir consulter la météo
Multiple registration possible?
Maximum slots available
No
Tell your friends to create an account!
6
Exact address
meeting location
To know the exact rendez-vous point, log in!
To know the exact rendez-vous point, log in!
List of registered members
(1/6 , available: 5)
Advertising

Waiting list
Nobody
( sortie suivie par 5 personnes )
To register to this event, log in!

Be the first to add a comment about this event!
To read a comment or add one, log in!